Together we
determine the right course!
You would like to expand, but you wonder whether your organization is ready for this. You notice that turnover is lagging behind but can' t pinpoint the causes. You are confronted with disappointing results that seem incompatible with your increased turnover. You are unsure whether the created data is reliable.
Every entrepreneur could face questions which are difficult to answer. A dependable partner will help for both informed advice and practical activities to manage strategic decisions. Someone with knowledge, insight & overview.
At Ciad you find such people who have the ability to translate your strategic challenges into practical advice and clear actions.
Discover CIAD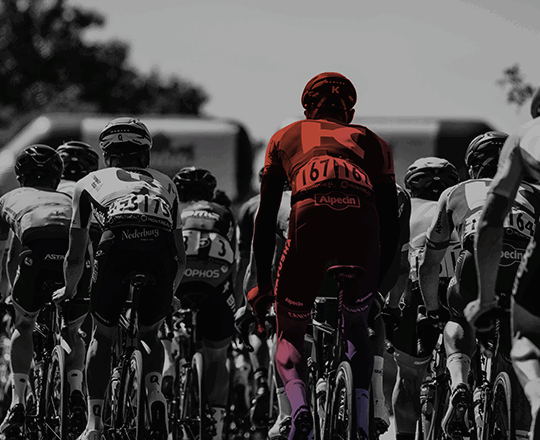 We are CIAD
Your strategic partner &
business controller
Control over your internal processes
Processes within a company are crucial. How are they designed?, are these the most effective? how are these executed and in which way is this registered? ERP and CRM systems can produce mountains of data. But how reliable is this data? Are they accurate? And do they reflect the exact thing you want to understand?
Data literacy
Data literacy is the ability to read data. Understanding of the output begins with knowledge of the input. Without this knowledge every system becomes a black box. At CIAD we are committed to data literacy. We help our customers with an essential level of data literacy. In this way we support your journey to an data-driven approach. We help your employees understand, anlyize and interpret the available information
(IT) Compliance
The IT Infrastructure is the backbone of your organization, but how strong is it? Are these systems used efficiently? are they properly implemented? How to ensure the manageability of these systems?
How is risk control organized? Internal controls, the audits, must be in place. CIAD can audit these and ensure your (SOx-) compliance.
Call with CIAD
Mail to CIAD
Our network
Meet the stars in our network; our versatile CIAD Partners
For some assignments we find the best specialist in our network. We are proud of our broad network of professionals that we have built up over the past 22 years. Despite the large differences in backgrounds and disciplines, we all have the same goal; assisting you in controlling and managing your organization.
For example, do you need:
- Data migration & IT specialists
- Insight into the return on your digital media efforts
- Professionalization of your budgets and reports
- A financial expert or help with administration
- Help with your data journey

In our search for the best match for your control challenges, we often find the answer in this extensive network. We consciously choose to select the right professional without self-interest. But our involvement doesn't end there. We remain present throughout the project, as a (shadow) colleague, sparring partner and after all as a professional. So that the objectives you set are realized.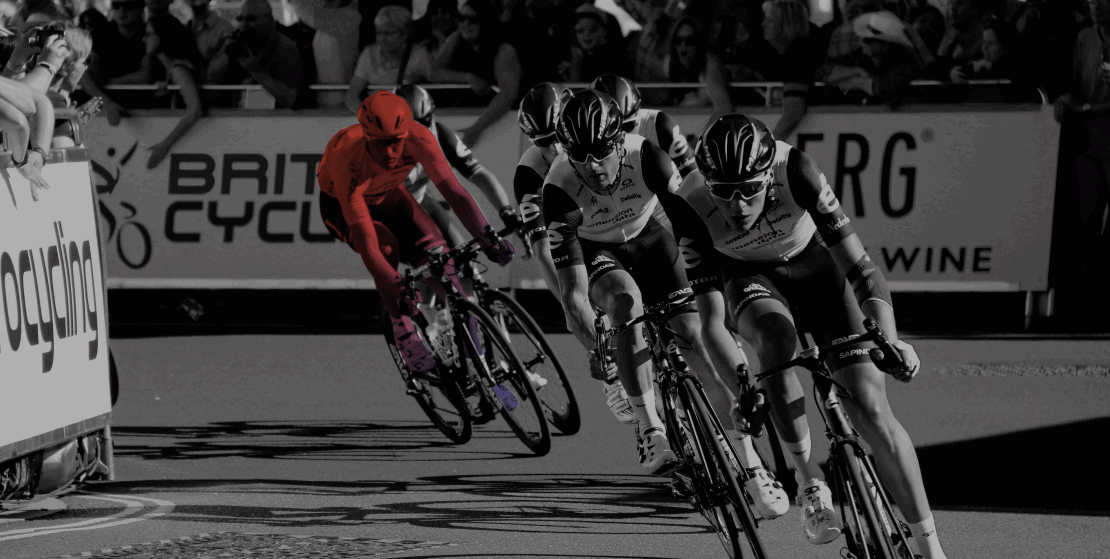 Our Services
Together we're one team
CIAD's professionals walk through the heart of your business. They observe the day-to-day operations and compare what they have seen with your objectives.
How is the company managed and how does success look?
How are all processes controlled?
Is misalignment a flaw in systems or execution?
On which information is management based?
CIAD supports both you and your organization by deploying the right professional.
On parttime-, interim- or project basis.
Would you like to know more about our services? Please contact us.
Call with CIAD
Mail to CIAD
Examples of professionals provided are:
Control
CFO / Financial director
(junior & senior) Business controllers
Procesanalists
Financial experts
Information technology
PRINCE2 licenced project support for different roles within your ERP transformations
Manager ICT & IT
Strategic Media Intelligence experts
Certified Salesforce consultants
Analytics
Data analists
Risk specialists
Strategic Media Intelligence experts
Decision support
Information managers
BI-consultants
Communication Experts
CIAD-concept
CIAD is the acronym For Control, Information Technology, Analytics & Decision Support.
We're love to stay in control
Control
We define Control as a balanced approach between your goals, management, measures and information. This covers topics as risk-management, financial planning, risk-management and not to forget leadership.
We incorporate both the soft- & hard-skills in our services. In this way we're more effective in helping our clients with designing and implementation of their controls.
C
Communication & Information
Information technology
These days our IT creates the backbone of our companies. We're depending on the creation, processing, storing, retrieving and exchanging of all kinds of electronic data. In this way they should support our processes and produce reports & insights.
Based on your needs we can support in gathering recuirements, chosing the right system and implement it. CIAD doesn't develop software, but we learned how a good system looks like and how they will be benifical to you business needs.
I
It's hard to manage without analyzing
Analytics
We see analytics in a broad spectrum. It's about making sense of (business)information which is gathered. Our systems, applications or external tools creates tons of data which can answer long awaited business questions. Have or digital marketing-campaigns been effective? What's the reason our forecast and actual sales differ? Are actions within our systems authorized?

It's easy to get overwhelmed by all the data which floats in, out and trough your company these days. We at CIAD believe we should make the complex systems understandable and help you, and your employees gaining data-literacy.
A
Together we determine the right course!
Decision Support
Our management consulancy comes as practical advice & support based on analyses. We strive for understanding & awareness, so that you and your employees can work with your systems with confidence.
We believe that things are contextual. Some solutions work within a specific situation and some won't. That's why we will stand side by side and offer support for your (complicatied) decisions.
D
Look at business
Stay informed
References
We did proudly contribute to the success of:
Do you want to know more?
Do you want to know more about our services?
Call with CIAD
Mail to CIAD